Right Computer Solutions
We Offer In-home • On-site • Drop off Computer Services!
Serving Nashua, NH and the Surrounding Towns
If you are looking for someone with over 20 years experience in the Computer Support Field who will provide Quality, Professional and Affordable Support, then you should contact me. I perform quality work with a professional and understanding attitude.
Veteran Owned and Operated
Pollitt Technology Services, LLC
Derek A. Pollitt

Professional • Affordable • Quality Services
Solutions for All Your Computer's Needs
I have extensive experience in New Computer setup, Software & Hardware Configurations, Virus & Spyware Removal, Computer Repair & Tune-Ups, Personalized Computer Training and Workshop Instruction.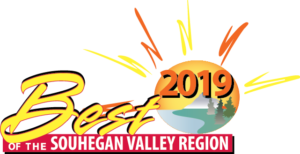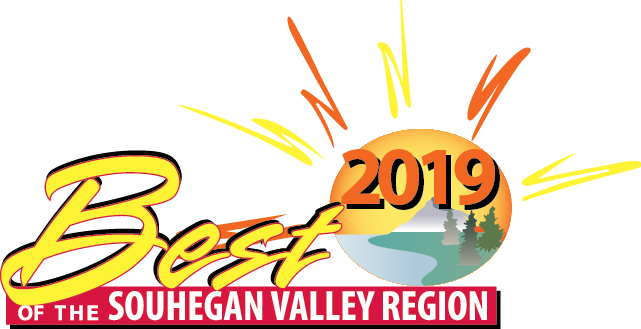 Remote Support: