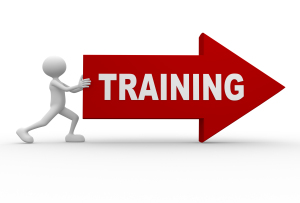 We are committed to provide you a better understanding of the basics of computers; how to use them on a day-to-day basis; how to use the Internet, E-mail, Facebook, Skype, search for information online, or just have fun playing games. Right Computer Solutions of Nashua, NH allows you an enjoyable relaxed learning experience while you learn what YOU want to know, on YOUR computer or mobile device, in the comfort of your own home, remote online or in a group setting.
Three Options for Personal One-on-One Training: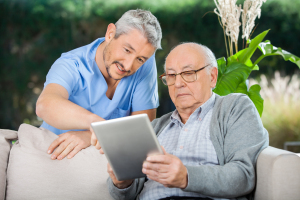 Remote Online Sessions:
1. Pre-Buy Four Sessions @  $215
2. Pre-Buy Two Sessions  @  $120
3. Pre Buy One Session    @  $65
$15 Surcharge per Session for On-Site
** Pre-Payment is required to Receive this Discount **
** A Maximum of 1.5 Hours per Session- Some Restrictions may Apply. **
To Purchased One of our Scheduled Remote Maintenance Click Here!